A few nights back, your humble correspondent and some chums from the world of white collar wage slavery were feeling their oats, bemoaning choices made, paths not taken, whatnot and what-have-you. If only we'd not embarked on the path of becoming  professional hot dog eaters in a competition where the only prize is more hot dogs. If only we'd taken that opportunity to work on a ranch in Montana, or study yoga in Belize, or dedicate ourselves to becoming world champion Mario Kart players. The truth is that for every life that is lived, there are infinity-minus-one lives left unlived. Having received a cursory and fractured education in philosophy, largely at the feet of snake-handlers and puritanical scolds, your humble correspondent is something of a faint-hearted believer in the concept of eternal return, and its companion theory of the multiverse.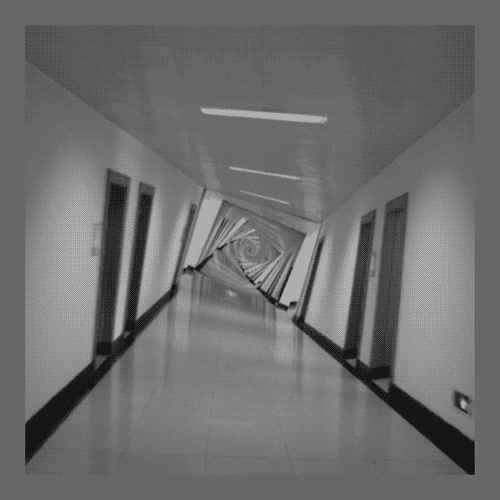 The idea that other universes, almost identical to our own but with a significant change, is mainstay of Sci-Fi, from Star Trek's Mirror Universe to Stranger Things' The Upside Down. However, dearly beloved, since we're gathered here today to get through this thing called life, by talkin' 'bout soccer and not theoretical physics, let's take a look-see at the alternate soccer universes that are so tantalizingly close to our own, but not quite. That's right, we're talking about people who are famous for doing one thing who could have been famous soccer players instead.
SEAN CONNERY AT MANCHESTER UNITED
Before he was licensed to kill, Big Tam worked the streets of Edinburgh as a driver of a horse-drawn milk cart, lifeguard, day laborer, and artists' model. He also played as a number seven for a Midlothian club with the perfectly Scottish name of Bonnyrigg Rose, where he apparently unleashed at least one 30 yard thunderbastard for a 3-1 win over Broxburn Athletic, which was enough to warrant some attention from East Fife (yeah, I never heard of 'em either).
In 1953, Connery was a on a touring production of South Pacific that came to Manchester. He played in a friendly between the production company's best XI and some locals in a match that just happened to be scouted by one Matt Busby, who was then the manager of a quiet little club called Manchester United (maybe you've heard of them?). Busby was impressed with Connery's physicality and offered him a 25 pound-per-week contract there on the spot. Connery turned it down, reasoning that if he became a professional footballer, he'd likely be retired by age 30, whereas this acting thing just might be able to provide him with a longer working life.
Think about it, Alice. James Bond could've been a Busby Babe!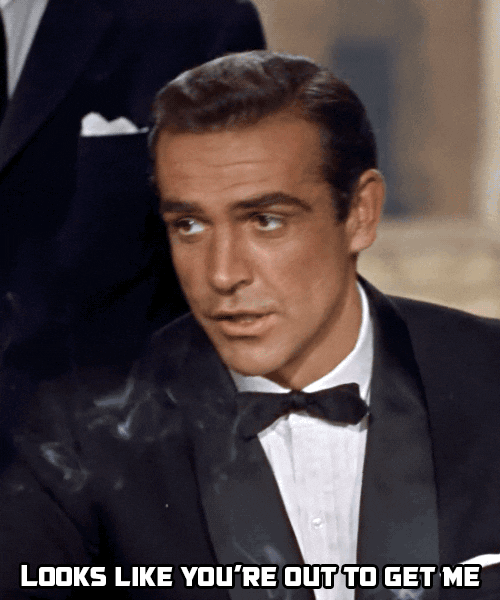 UP THE IRONS (MAIDEN, THAT IS)
Iron Maiden bassist and principal songwriter Steve Harris makes no secret of his love for those East-End scamps West Ham United FC. But you may not know that he was once scouted by club legend Wally St. Pier, the man who'd previously spotted Bobby Moore (viva!). According to Iron Maiden: Run to the Hills, the Authorised Biography (2004) by Mick Wall, Harris ultimately decided that playing professional footy wasn't really what he wanted to do with his life, and all of us who've had our eardrums punished by Iron Maiden since then thank him for this decision.
While cranking out galloping bass lines over which Bruce Dickinson can sing about wizards and stuff may be Steve's main occupation, his heart is still on the pitch. Steve has put together his own team, which is unsurprisingly called Iron Maiden FC. What is surprising is that he flies the team across the world to play friendlies with local teams.
Yes. Yes you can play with madness.
WHAT IF DEUCE'S RAP CAREER NEVER TOOK OFF AND HE PLAYED FOR USMNT?
Look, I know the kids theses days are just crazy for the rap stylings of Deuce, but did you know that he can play some soccer, as well? Totally true! I mean, just look at his ball handling in the video for his smash hit "Don't Tread:"
Pretty smooth moves! We know he likes soccer, because he just rappin' the dang ol' night away at the FIFA 15 release party. I mean, he's not Steve Zakuani or anything, but I think he might kinda like soccer or something.
Since we're just spinning all kinds of wild dreams about worlds that could have been, we here at The Daves I Know have gone to the trouble to using the most advanced CGI known to humanity to create the ultimate fantasy highlight reel for a universe in which Deuce abandoned his rap career and just played soccer for the USA under his birth name of Clint Dempsey.
Enjoy: